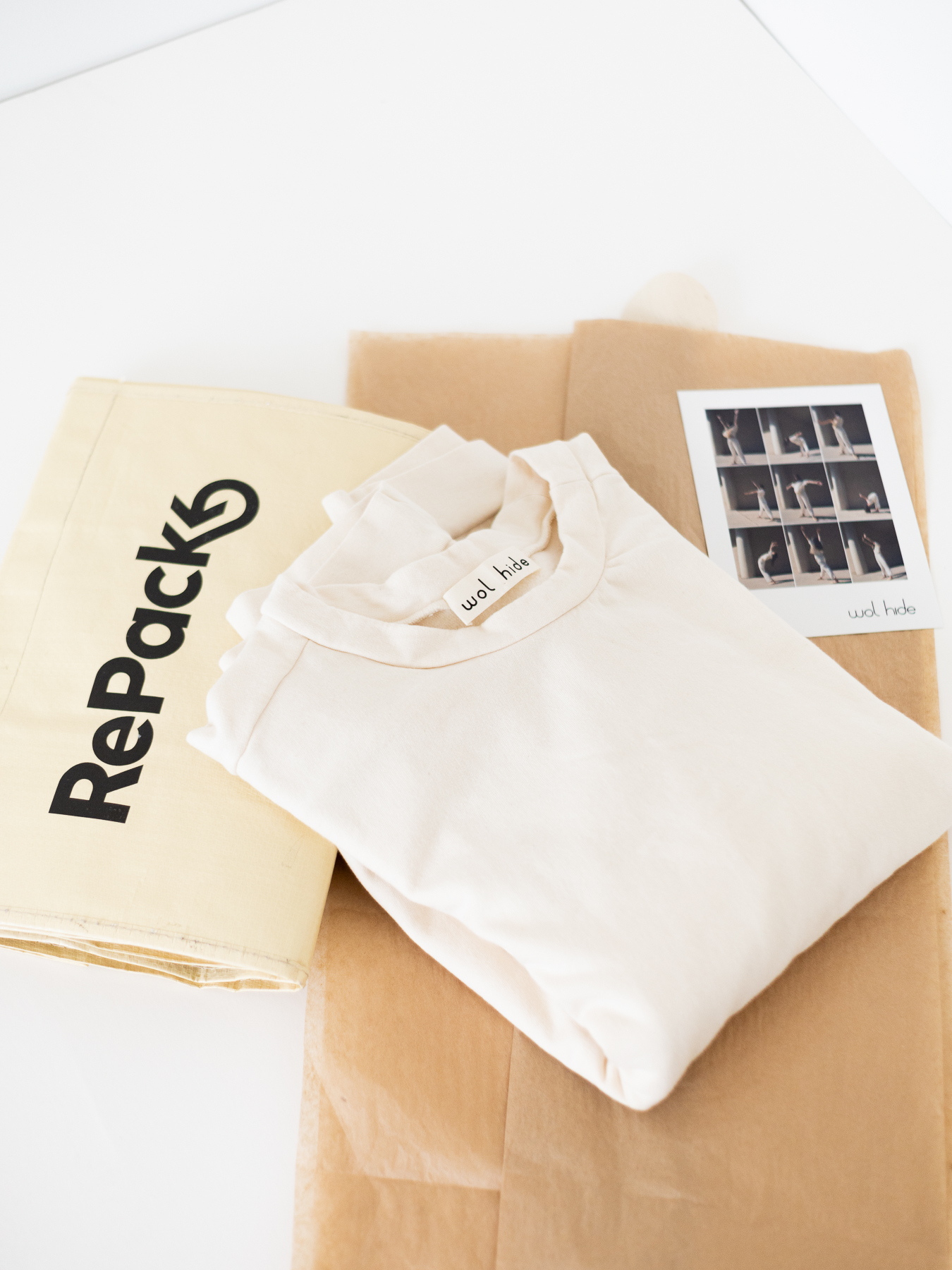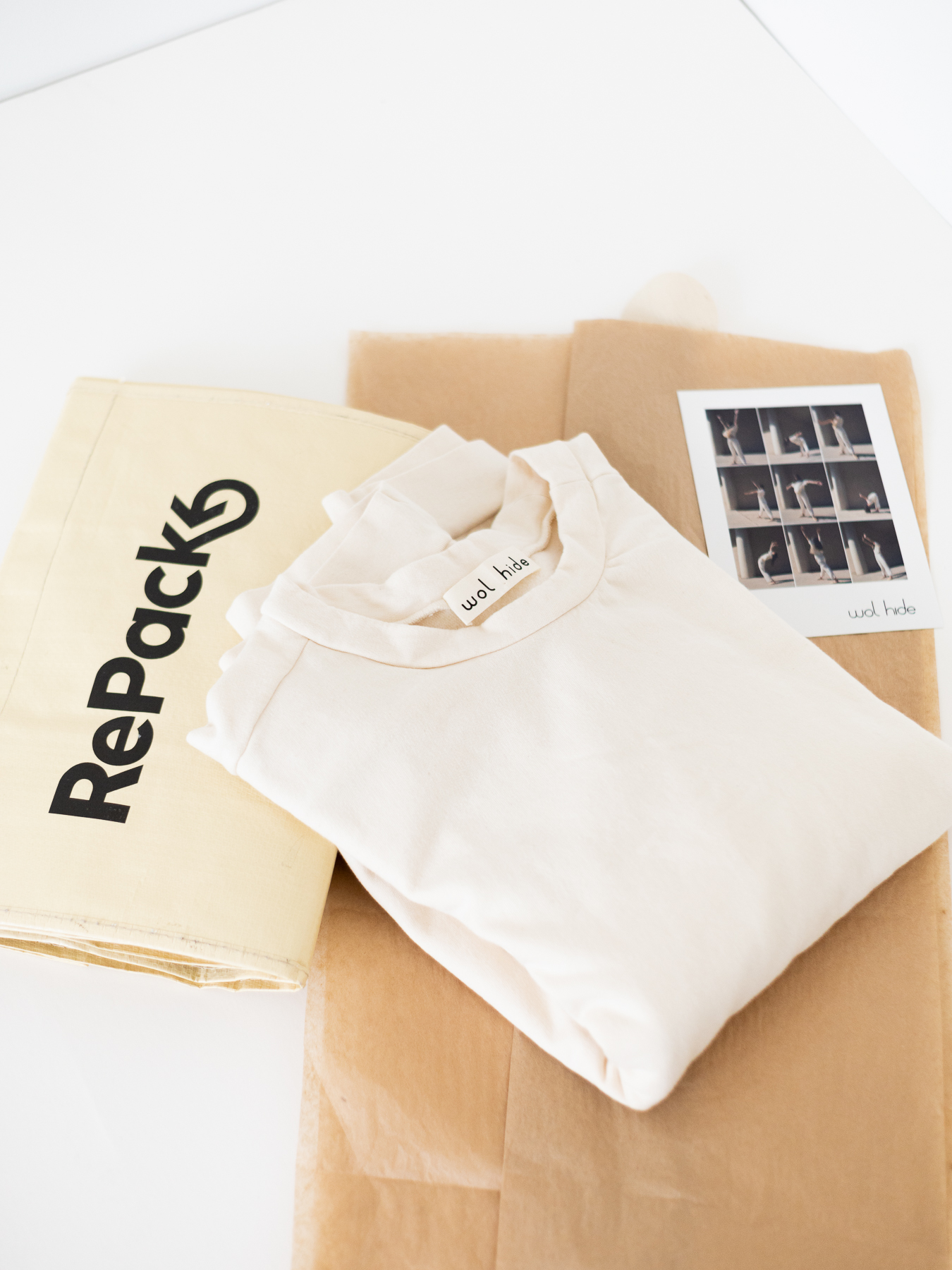 We are so excited to be able to offer you a better alternative to single use shipping boxes. We've teamed up with RePack to use their reusable and returnable shipping packs, offering you a circular option in shipping.
HOW IT WORKS!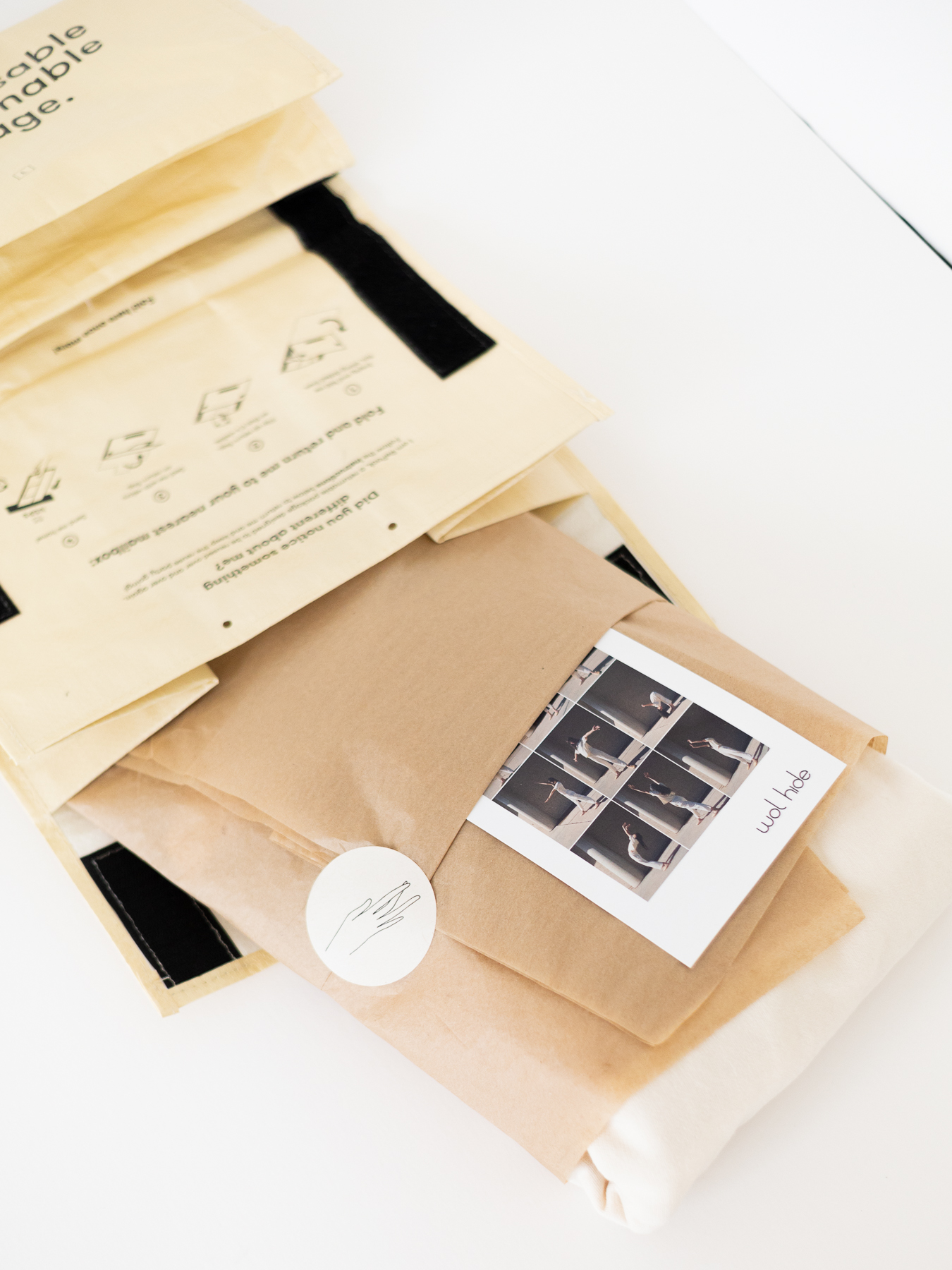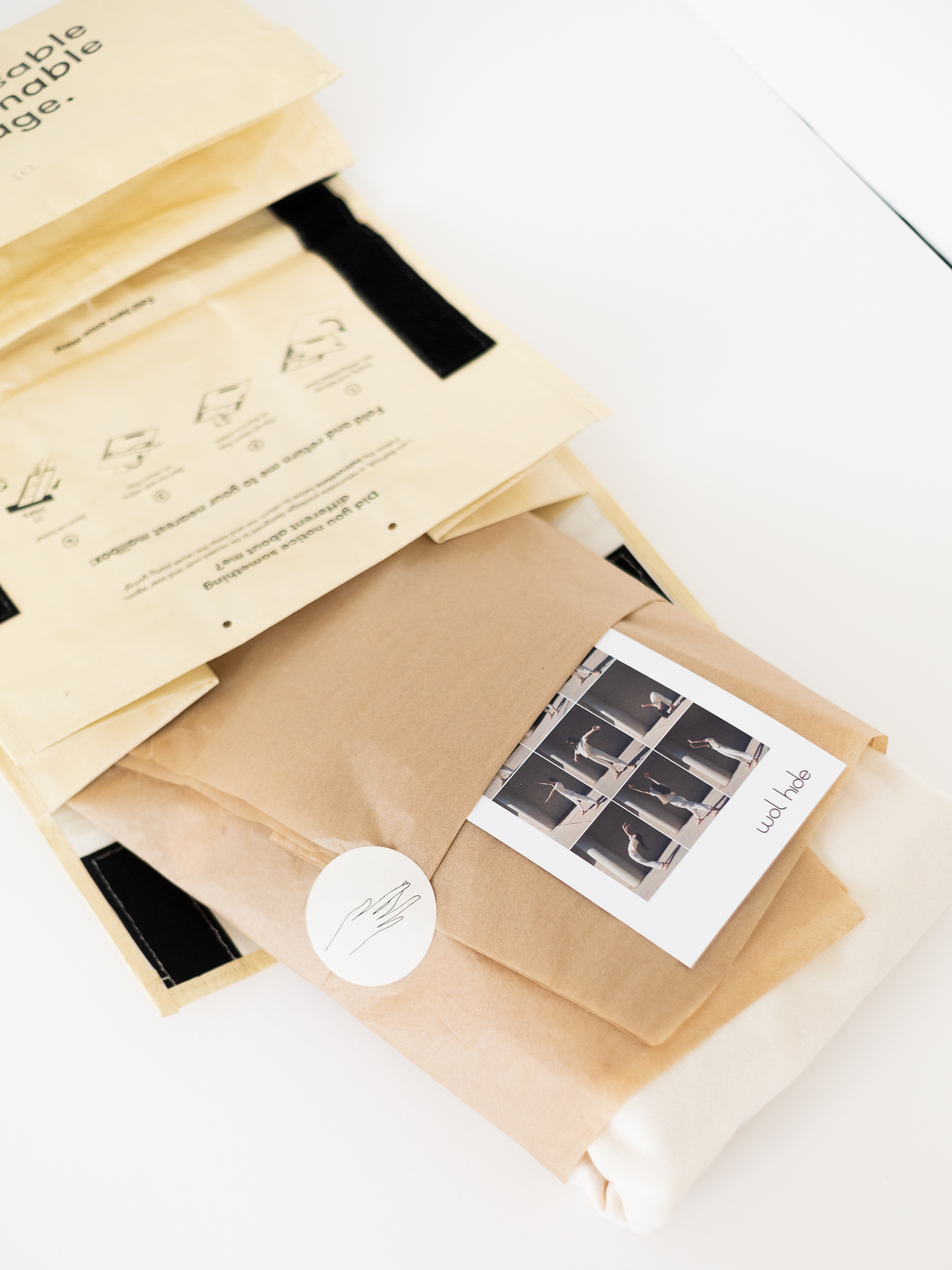 1.
If you choose RePack at checkout, a fee of $2 will be added to your shipping costs and your order will arrive in a reusable shipping pack.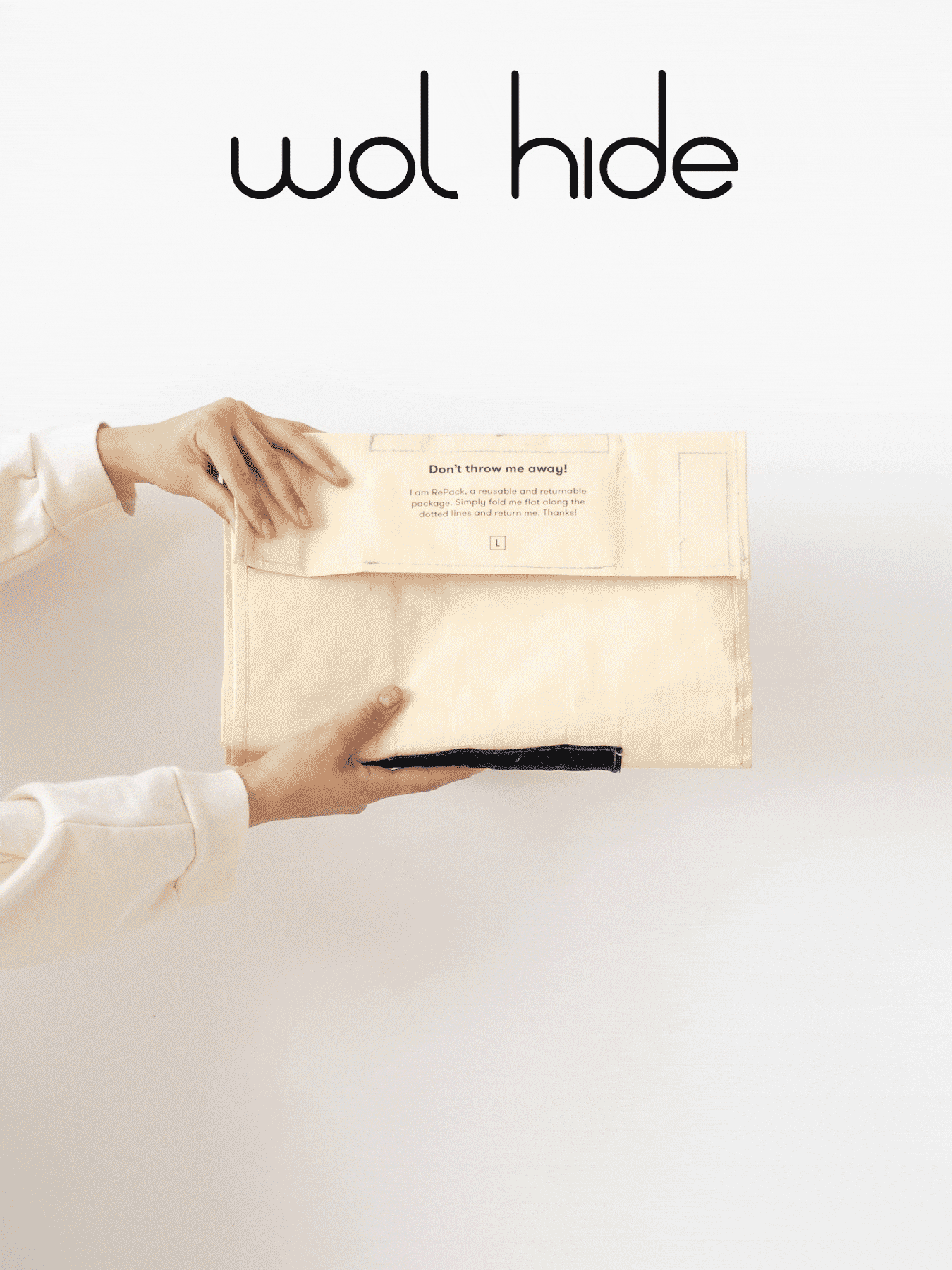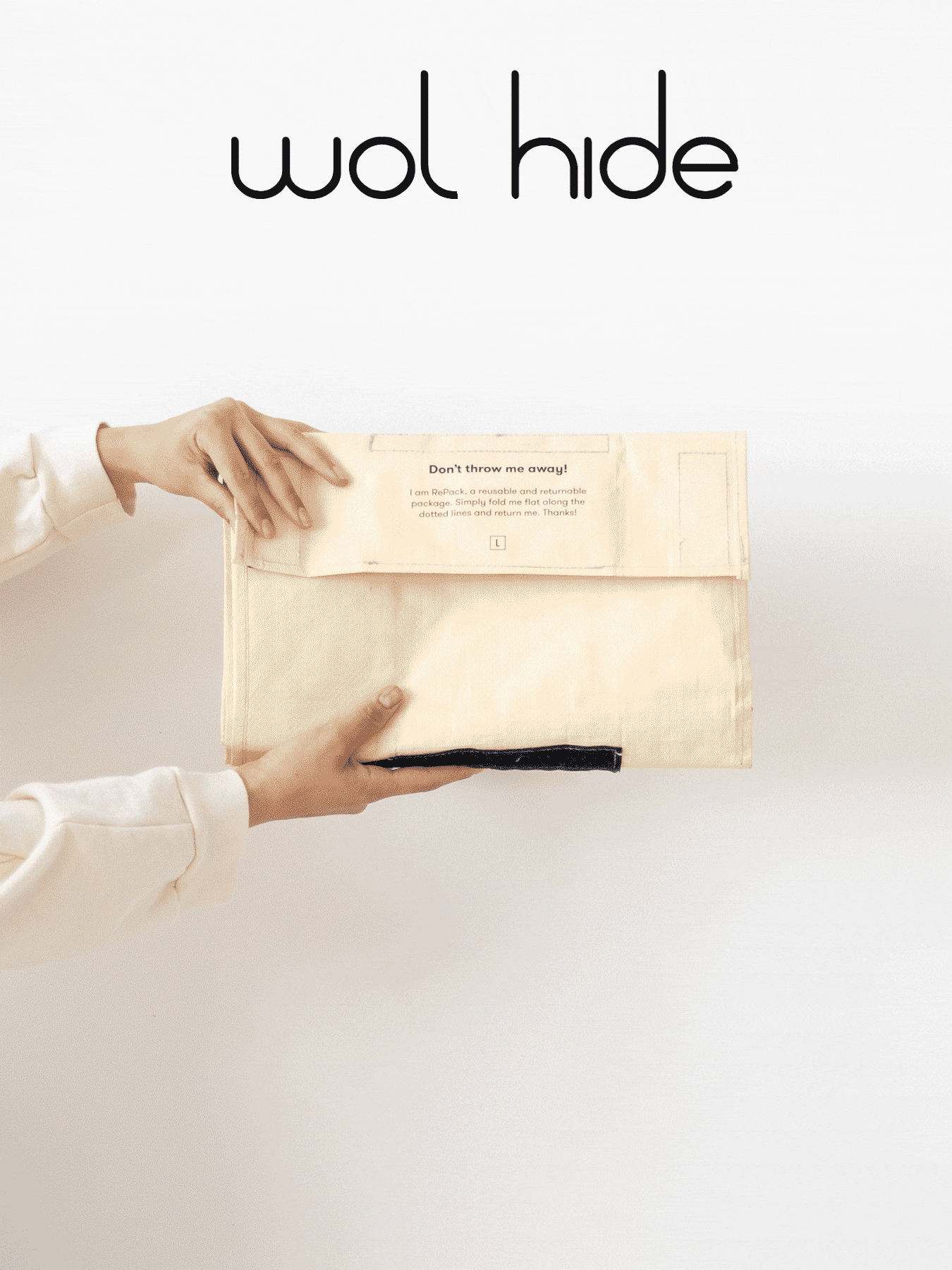 Either 2.
If you're keeping all of the items in your shipment, simply remove any tape and shipping labels, fold up the RePack and seal with the attached velcro.
Make sure the prepaid return label is out and visible.
Drop your RePack at any USPS drop off.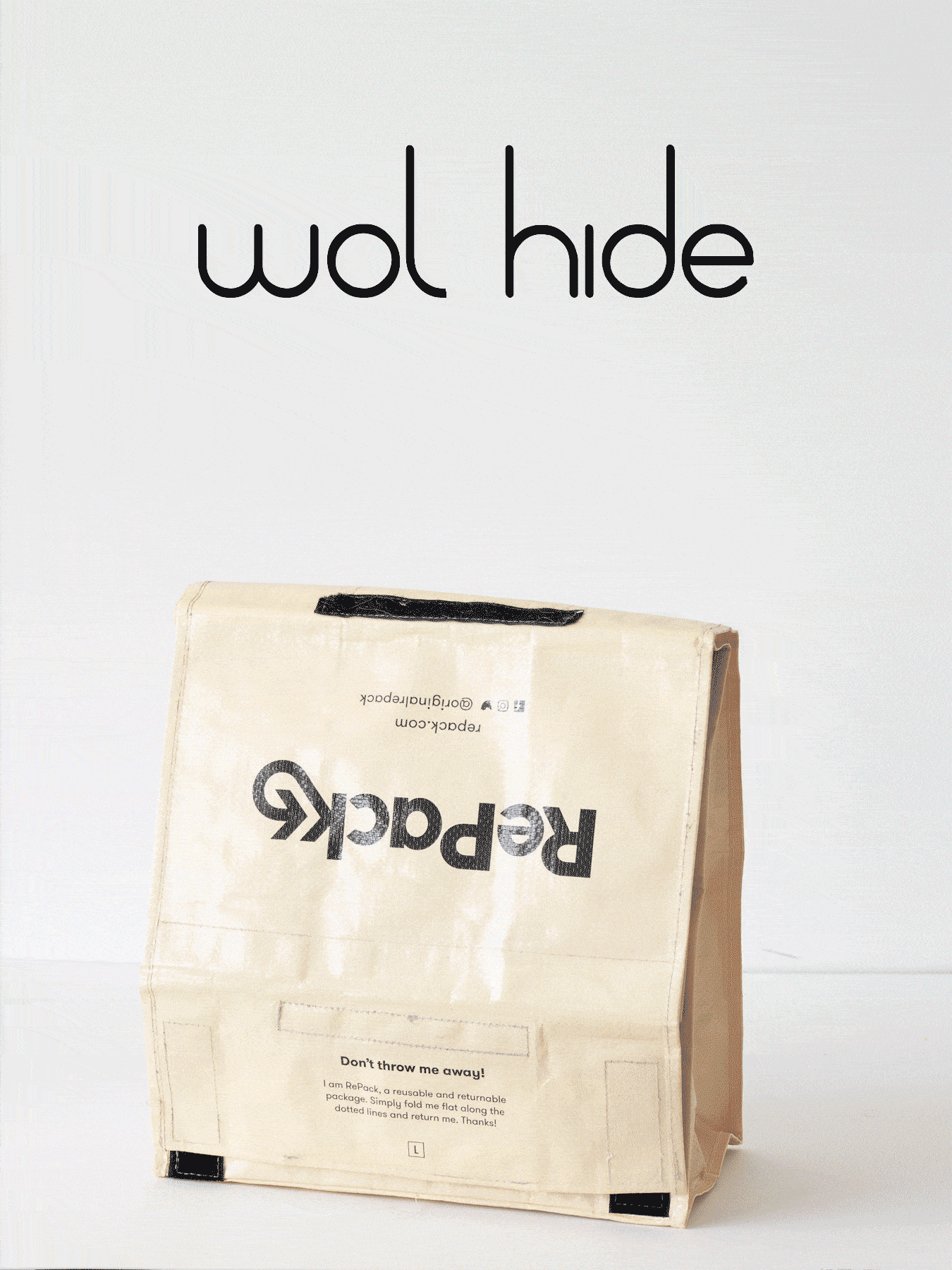 Or 3.
If you're returning any items from your shipment, simply pack them back up in your RePack and attach the return label that we email you.
Please be sure to use the issued return label and not the return label attached to your RePack.
Your return will be processed like usual and we will put the RePack back into use.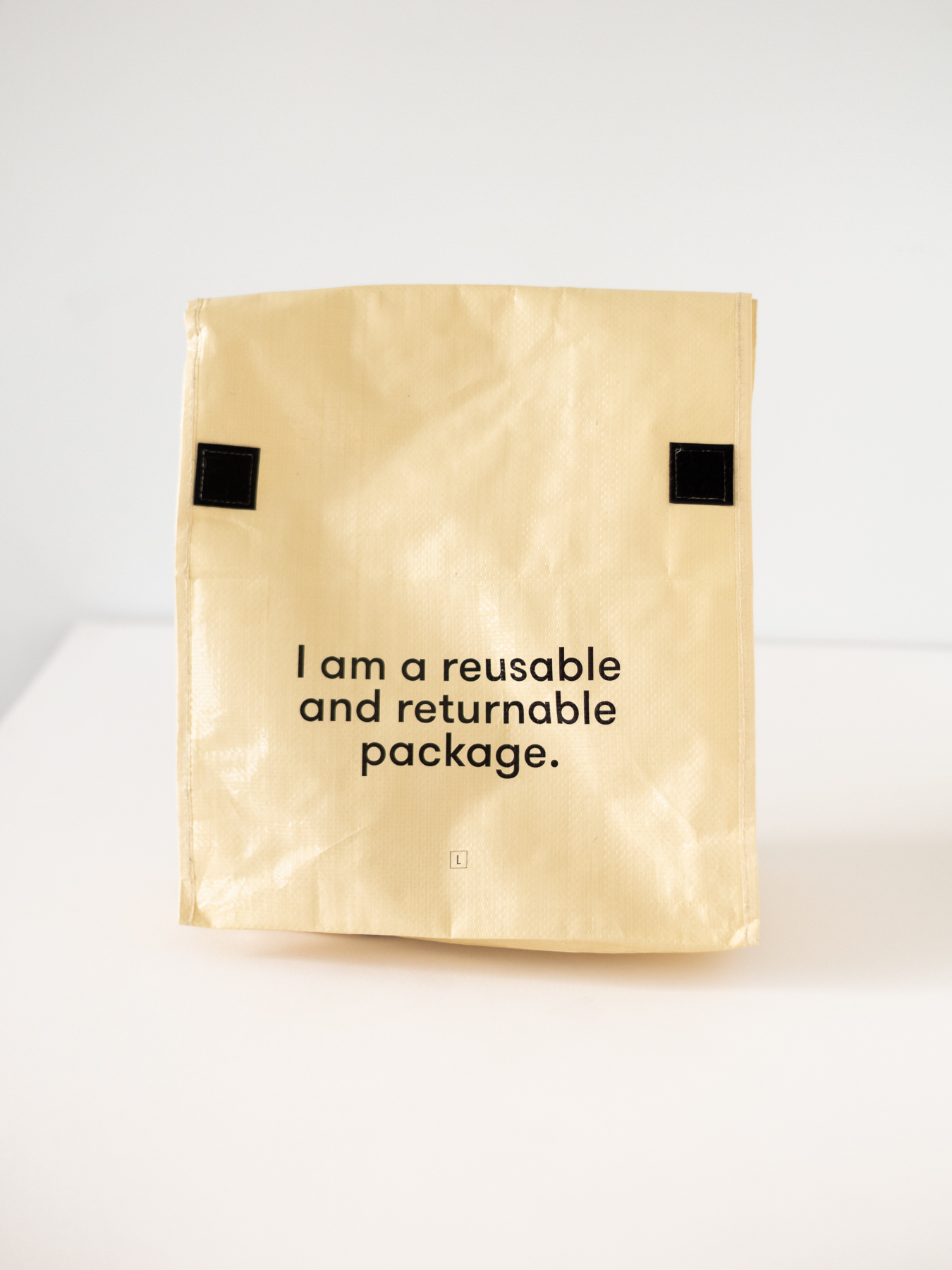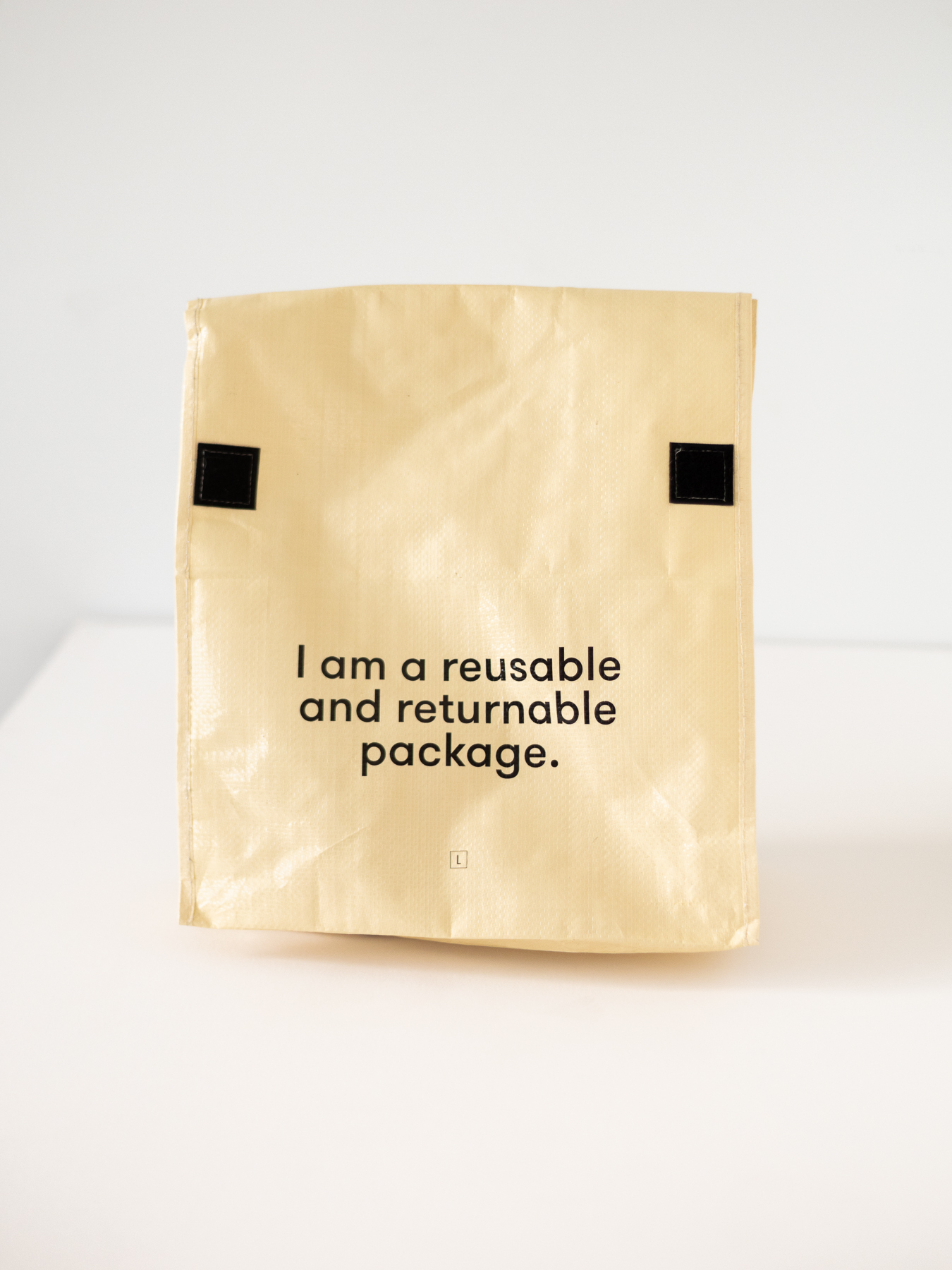 4.
It's that simple, but we need your help to make this work! Returning your RePack will keep the circular process going.